Description
What for ?
Got your dedicated server for your needs : for your business, with your family, with your friends !!
Be sure that no one can access to your data : you manage by yourself the server !
Your service is ready to go. We do the IT stuff : Operating System installation, security configuration (OS hardening, firewall configuration), applications installation.
Services included :
Anti-DDoS
ssh access with root privileges (schedule cron, install other softwares, monitor your system, …)
one IPv4 dedicated (more in option)
Technical specification :
Virtual Private Server (VPS), KVM Openstack
1 vCore, 2,4 GHz
2GB RAM
SSD, 20GB Disk
100 Mbits/s, unlimited traffic
Location :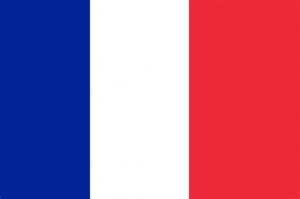 France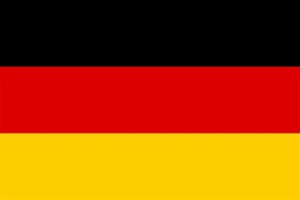 Germany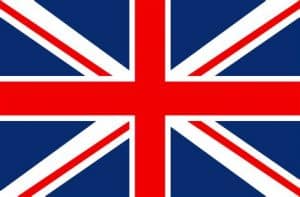 United Kingdom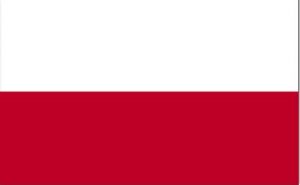 Poland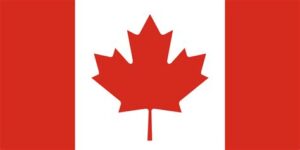 Canada
Why Open IT Store is the Best Provider
All services included :
Ready to use Server, with full installation from the start : Operating Systems, Security, Access, Applications !
apps installation in option : nextcloud, owncloud and much more !!!
security from the first step : harden OS, firewall.
in option : full external backup, maintenance (software update), realtime monitoring, VPN, domain name, mailboxes, …
get support by mail if you need help to manage your server and applications. In option, we can manage for you your service : OS upgrade, application upgrade, reinstall application, …
we provide server all over the world, just ask for a specific location contact form
One-year contract, you renew (or not) on anniversary date
Helping center in english, french and spanish via E-mail : we really help our customers to use their softwares !