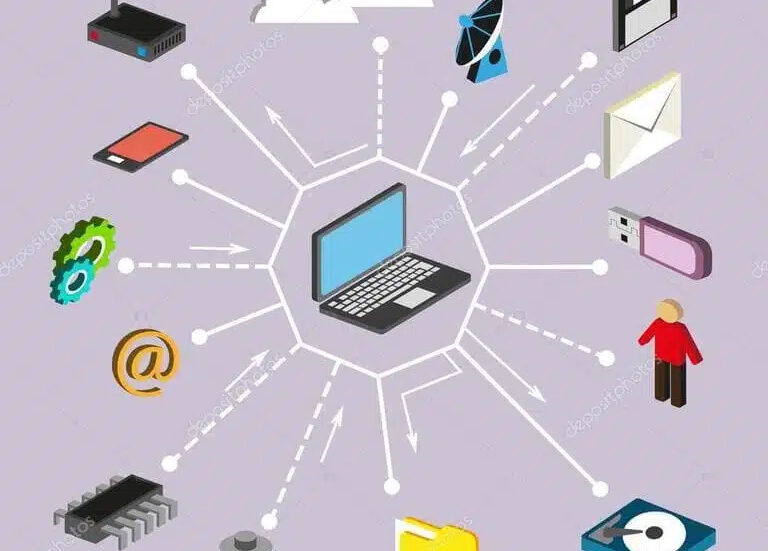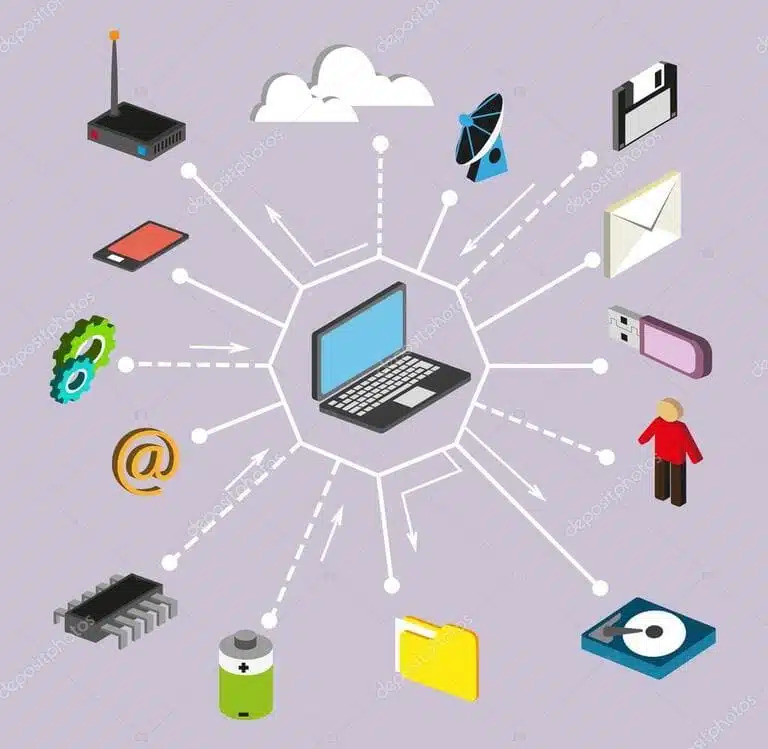 Open IT Store online softwares and services with digital expertise
CELA S'ADRESSE AUX PARTICULIERS, ASSOCIATIONS, COMMUNAUTÉS…
OPENITSTORE DISPOSE DE L'EXPERTISE ET DE L'INDÉPENDANCE POUR VOUS PROPOSER UNE SOLUTION ADAPTÉE À VOS BESOINS.
NOS SOLUTIONS EN LIGNE SONT OPEN SOURCE DANS LE CLOUD AVEC DES SERVEURS PARTAGÉS ET DÉDIÉS… SELON VOTRE CHOIX.
LES PRINCIPALES APPLICATIONS : NEXTCLOUD, WORDPRESS, DOLIBARR, YUNOHOST, BIGBLUEBUTTON, MAGENTO, DISCOURS, PEERTUBE, …
NOUS PROPOSONS DES LOGICIELS SPÉCIALISÉS SUR DEMANDE.
POUR CEUX À LA RECHERCHE D'UN SERVICE TOUT COMPRIS À UN PRIX COMPÉTITIF.
DÉCOUVREZ NOS LOGICIELS SPÉCIALISÉS À LA DEMANDE : LOCATION AU MENSUEL À L'UNITÉ OU EN FORFAITS.
POUR CEUX QUI RECHERCHENT UNE SOLUTION GLOBALE QUI RÉPOND À VOS BESOINS :
UNE OFFRE DE COMMERCE ELECTRONIQUE COMPRENANT WORDPRESS (INCLUANT UN NOM DE DOMAINE, DES BOITES MAIL, WOOCOMMERCE ET MATOMO)

.

UN FORFAIT FAMILLE AVEC NEXTCLOUD 300Go, ONLYOFFICE / COLLABORA, BOITES MAIL, TÉLÉPHONIE, …

UN PACK BUSINESS AVEC NEXTCLOUD 2To, ONLYOFFICE / COLLABORA, WORDPRESS, DOLIBARR, …

ET BEAUCOUP PLUS…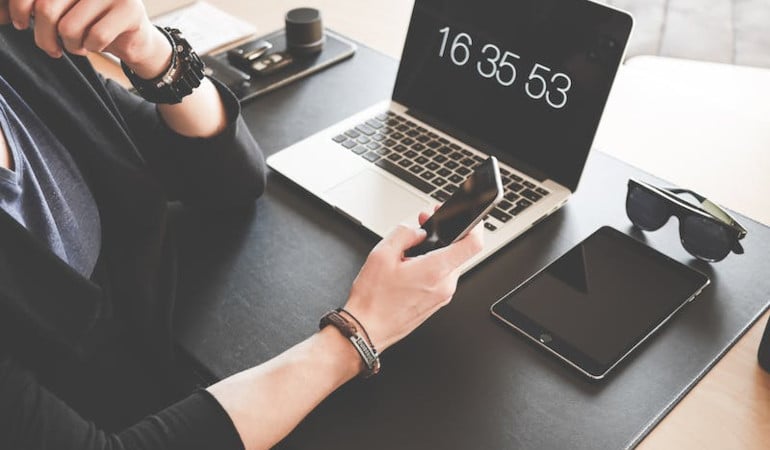 Nos offres : des logiciels Open Source sur serveurs pour répondre à vos besoins informatiques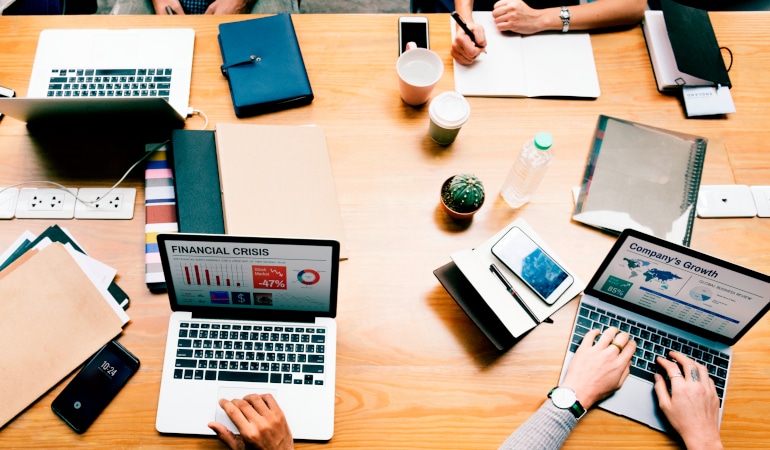 Logiciels et services en ligne
Découvrez notre gamme de services numériques en ligne. Solutions cloud telles que Nextcloud et Rocket.chat.
Options de logiciels open source comme

Rocket.chat, Mattermost, etc.
Nous proposons également des packages groupés de logiciels et de services, vous offrant une solution complète dans un seul package.
              Digital Expertise
Our expertise covers a wide range of areas, including:
Network technology
hosting company, cloud provider
opensource softwares
Monitoring digital platform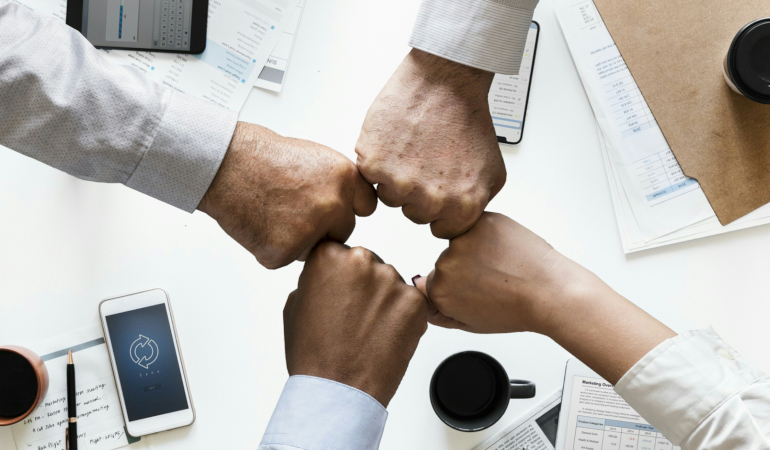 Open IT Store – open source softwares and technologies for everyone.
Discover Our Accomplishments in the Field of Open-source Software Hosting on Servers
Nextcloud
Une suite collaborative open source pour toute activité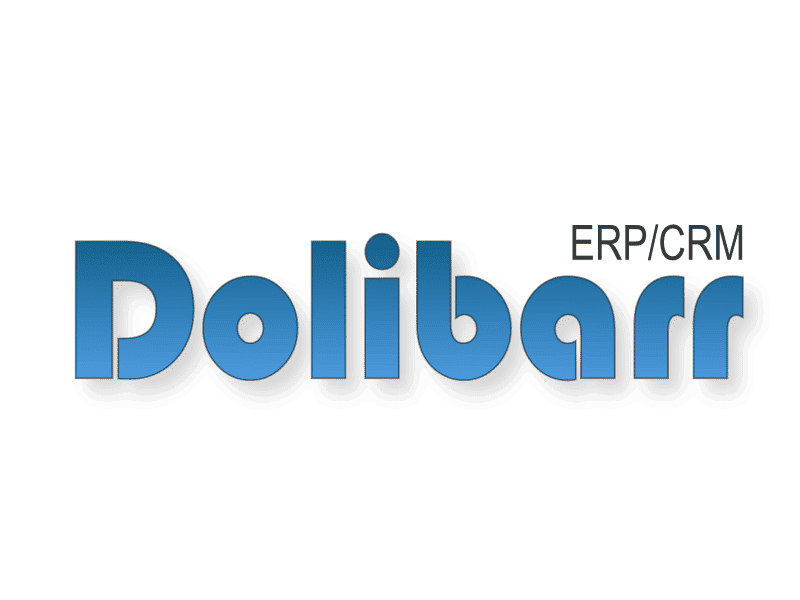 Dolibarr
Accounting software a complete ERP/CRM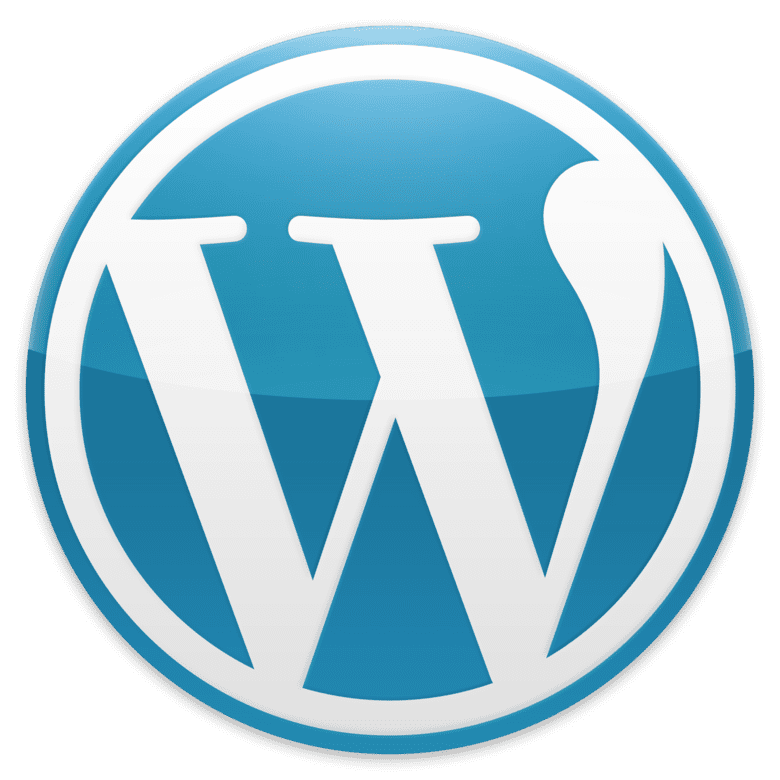 Wordpress
With Matomo to have a powerful website.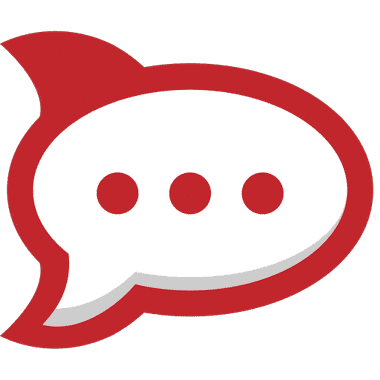 Rocket-chat
Rocket-chat pour une plateforme de communication open source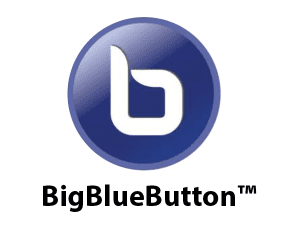 Bigbluebutton
Video conferencing for training, blended work and learning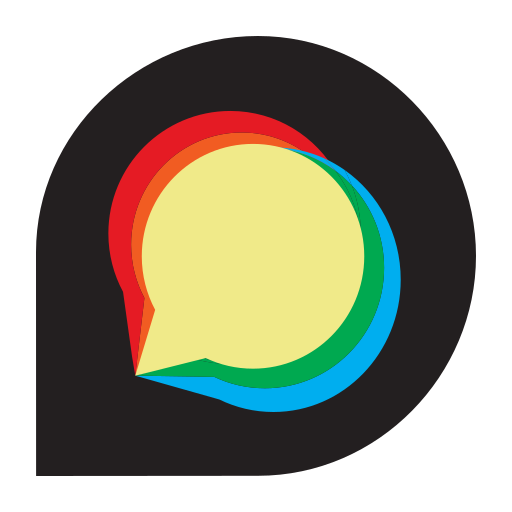 Discourse
Discourse an opensource communication platform.
What We Can Offer You in Terms of Software Open-source on Servers

Commitments and Customer Relation
More Info about this
We make commitments of results with our customers, it is the best way to be in a healthy relationship. We are concerned about customer satisfaction; the reliability of our products is therefore an essential element in our technical choices, and in the priorities of work in-house.

Total Control of your Data
More Info about this
Our accommodation providers are chosen for the quality of their offer, but also to be located in France. The opensource as a credo: opening the application code is essential to ensure their security.

More Info about this
The safety of our products is also at the heart of our daily actions. The safety standards and guidelines of recognized organizations such as ANSSI (National Agency for Security Information Systems) are integrated into our processes.