BOOKSTACK
BOOKSTACK
Easy-to-use platform for organising and storing information.
Bookstack offers a wide choice of uses.
More Info
Simplicity has been the top priority when building BookStack. The page editor has a simple WYSIWYG interface and all content is broken into three simple real world groups : Books, Chapters, Pages.
More Info
The content in BookStack is fully searchable. You are able to search at book level or across all books, chapters & pages. The ability to link directly to any paragraph allows you to keep your documentation connected.
More Info
No user limit for our dedicated solutions : you define yourself the users who have the right to have their own access account. Each user can then share pages and books with other defined users. Read-only mode is also possible.

More Info
Bookstack is developed by a community of developers and Dan Brown (creator of the project and lead developer).
Free access to the software code is essential to control its security, but also its sustainability, because any new development team can take over this code.
More Info
There is no limit to the number of devices that can connect to your Bookstack user account. You can use this solution on PC (Windows, Mac-OS and Linux) and on mobile / tablet (Android and iOS).
For more specific uses, Bookstack allows the use of webhooks, or access via an API.
More Info
Configuration options allow you to set-up BookStack to suit your use case. You can change the name, logo and registration options. You can also change whether the whole system is publicly viewable or not.
Total independence from GAFA
More Info
Bookstack has no connection with the major US software / service providers. We use the hosting services of major European, American and Asian suppliers.
More Info
Bookstack integrates many basic security features: strengthening passwords, double authentication, fine document sharing right, access control and many other features to guarantee you full control over your data.
SERVICES
From the dedicated service to a dedicated server, choose your plan.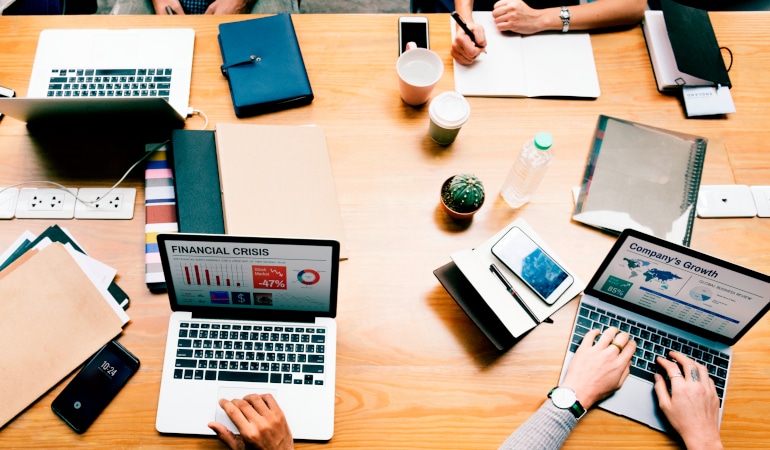 Bookstack Dedicated service
For individuals, self-employed or small non-profits.
Basic: multi-user (no limit of user accounts), rights of administration, regular updating by us of the Bookstack service, outsourced, secure and daily backup.
From 35€ per year
Bookstack Dedicated server
For family use, non-profit organizations or companies.
Basic: multi-user (no limit of user accounts), rights of administration, outsourced, secure and daily backup, SSH access.
From 65€ per year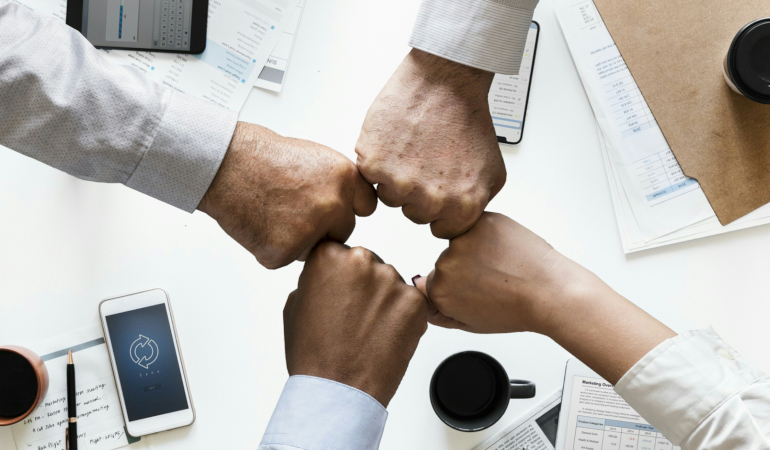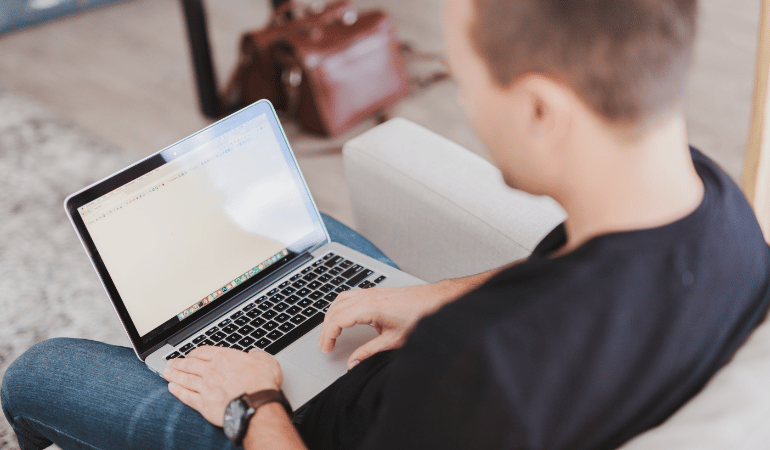 Packs
Bookstack offers including domain name.
Basic: multi-user (no limit of user accounts), rights of administration; outsourced, secure and daily backup, SSH access. and a domain name to choose
Coming soon

Services
The services included in our offers
More Info
Our services are based on a solid infrastructure. Powerful Linux servers, redundant storage disks, network speed at 1Gbps per server.
Supervision 365/366 days a year, 24 hours a day, allowing us to be reactive in the event of a problem.
By email in English, Spanish or French, answer within a day. 99% of tickets closed in less than a day.
Real expertise on Nextcloud with more than a thousand customers and ten thousands of daily users, to respond to your requests, help you use your service and support you in the event of a problem.
More Info
Protections: encryption of access and backup, hardening of Operating Systems, anti DDos (against Denial of Services), firewalling (Filtering of access), anti brute force, … (VPN optional)
Certifications: ISO / IEC 27001 and 27002 (Information Security Management) for all of our server suppliers.
Best practices: application of ANSSI (National Agency for Information Systems Security) guides, verification with vulnerability scanners (openVAS, Nextcloud security scanner, …)
Compliance: in application of European laws, the GDPR (General Data Protection Regulation) is applied for all of our services. We establish a DPA (Data Process Agreement) on request between our customers and us.
More Info
Office Suite included: Collabora Online and OnlyOffice Document Server
Backup: complete (user data, database and nextcloud files), outsourced (on another server) and secure (encrypted exchanges and datacenter different from the production service). This backup is daily and incremental, guaranteeing the minimum loss of data in the event of a disaster.
Local service (depending on your location, we host your data in Europe (Germany, France, United Kingdom, Poland, Portugal, Norway, Finland or Netherlands), in North Amercia (USA or Canada) and in Asia (Singapore or Israel), and Ocenia (Australia), sustainable hosting for the planet (our server suppliers are chosen for their energy supply policy)!
Products
Related products
Nextcloud
An opensource collaborative suite for any activity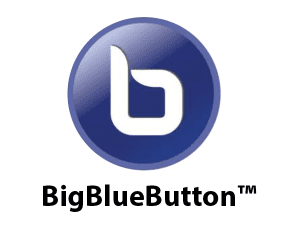 Bigbluebutton
Video conferencing for training, blended work and learning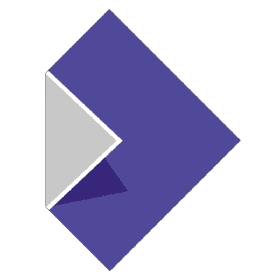 Collabora
The world's leading LibreOffice services company
Testimonials
Testimonials
Thank you, that was fast — support is awesome!!
We are very happy with Bookstack and the assistance you provide us
We are very satisfied with the service offered to us by Open IT Store
Anyway, I really appreciated your responsiveness and I will not hesitate to advise you to those who are looking for a solution of this type in my entourage.
FAQ
Questions you might ask yourself
What is the duration of engagement ?
For the vast majority of our subscriptions, the duration is annual. Without obligation to extend, one month before the end of your subscription, we offer you a new year of subscription.
Where are your files stored ?
For European customers, all of our customers' data is stored in Europe (Germany, France or Netherlands, and United-Kingdom, Italy, Spain and Poland comming soon) (including backup).
For North-American customers, everything is stored in Canada (US East and West coming soon).
For Asian customers, everything is stored in Singapore.
For South America, Africa and Oceania, please fell free to contact us, we can provide on-demand specific location.
Is my data encrypted ?
Data exchanges are systematically encrypted: whether between your terminals and the server or to perform the backup.
You can also encrypt your data in several ways:
server side: by activating this functionality globally for all stored files. Note: the service is slightly slowed down when accessing your data (around 10%), and the stored data takes up more space (around 15%).
client side: using a third-party application, such as "cryptomator" for PC. Note: the content encrypted by your terminals, will not be readable via the web interface, nor for any sharing with other users / people.
I can not find offers to the needs that I have!
Do not hesitate to contact us, we respond to all requests addressed to us, and offer tailor-made offers if necessary.
You have a Nextcloud service that you cannot maintain, or an upgrade that goes wrong => contact us!
You are an IT professional and want to offer Nextcloud services to your customers. We can work in white label and ensure all the technical maintenance => contact us !!
You have no answers to your questions, or, you wish to submit a specific request :